Google Ads Courses
Learn and master Google Ads— no matter your tech savviness, ad smarts or digital marketing experience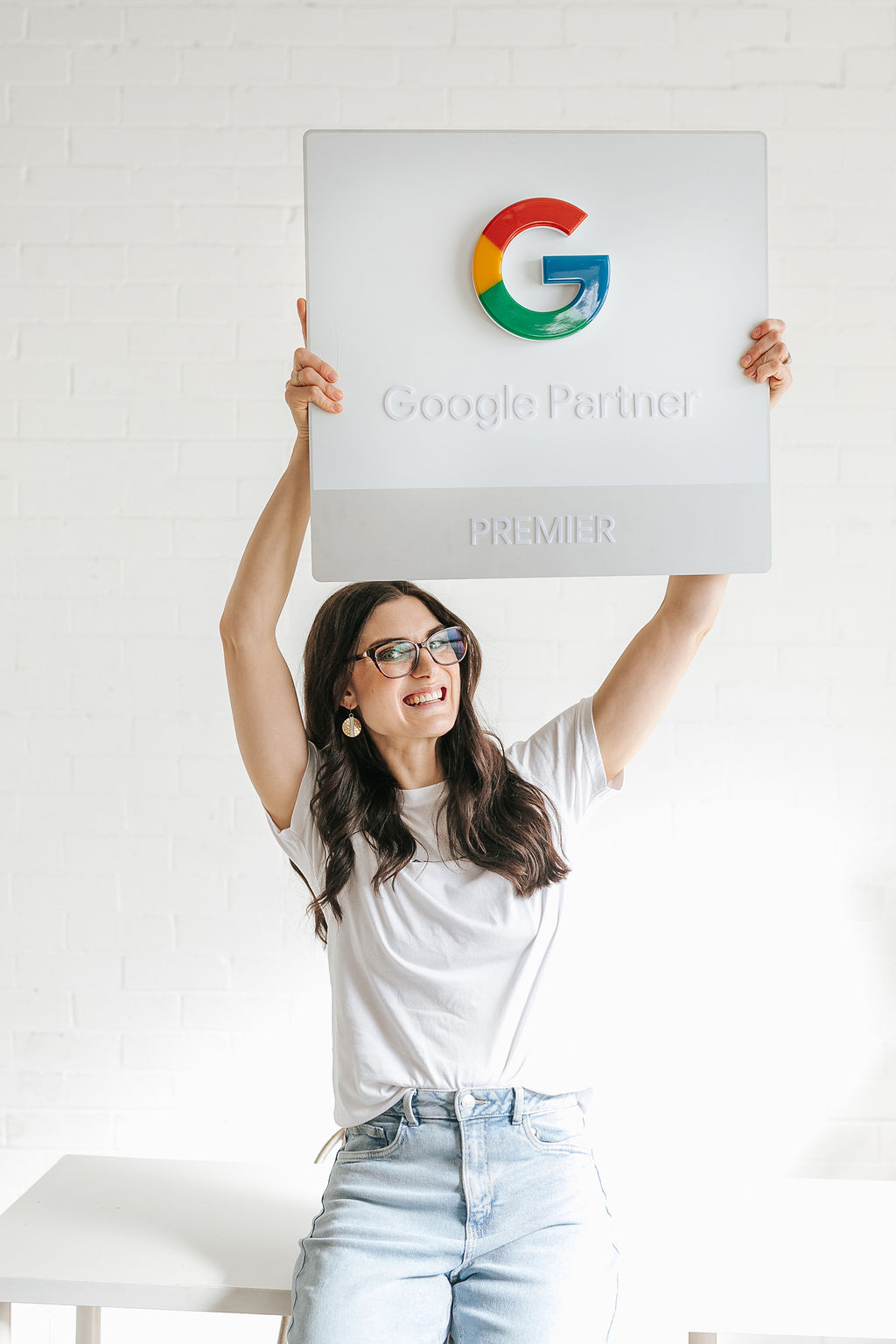 Ready to dive in an learn Google Ads?
You're in the right place.
Our Google Ads courses cover absolutely everything you need to learn Google Ads from beginner basics and account 101 through to advanced strategies, insider tactics and expert optimisation techniques.
We break down all the complex concepts and tricky tech into simple, fun, easy-to-understand, bite-sized snacks for your brain.
We also give you the time-saving tools, templates, checklists, scripts and resources we use with our very own clients. And hands-on support from a team of experts so you can take everything you learn into real life and get serious results from your Google Ads.
PLUS lifetime access to course materials and updates so you can continue to get results—no matter what Google does next.
We've thought of everything. All you need to do is choose where you want to get started.
I've gone from thoroughly confused to 'oh, that makes sense!' The pennies never would have dropped without Kaity's thorough step by step approach. You're on to a winner!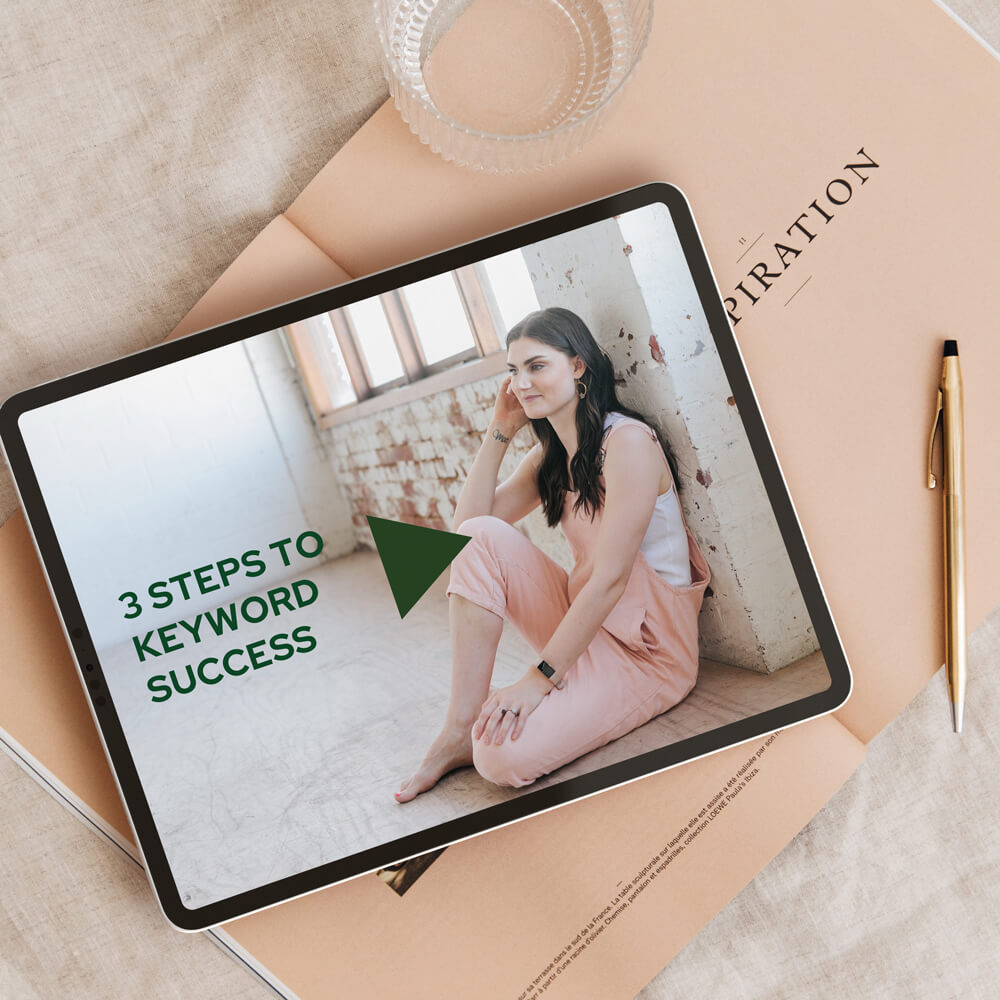 3 steps to Google Ads keyword success [FREE]
3-part video series Google Ads course

Find the non-sucky keywords that will get your Google Ads in front of the right eyeballs.
"The courses are so simple to follow even for those with no google Ads experience like myself. I started with the free course and loved how easy Kaity made it!" –Sarah
Google Ads Bootcamp
mini course— $30 USD
Foundational Google Ads course
Go from Google Ads beginner to confident account manager that gets results.
"Thanks so much for sharing your absolute wealth of quality information and making Google Ads less confusing and scary, it's greatly appreciated!" – Camille
Profitable Promotion
12-week mega course— $2000 USD
7-mega full module Google Ads course + bonus advanced training resources
Add Google Ads expert to your list of credentials and make serious profits for your clients (or your own business) over and over again.
"Jump on this one. If there is one course I have paid for and done, this one is worth it. It has been value again and again and again" – Jane