3 steps to Google Ads
keyword success
Learn how to choose non-sucky Google Ads keywords so you can make bank.
We teach you what Google Ads keywords are and exactly how to do keyword research. We teach you the difference between match types and how to add negative keywords (hang on, what is a negative keyword?).
Our 3-part Google Ads video course is your ticket to dip your toes in the refreshing waters of profitable ads without the big $$ investment.
We promise you'll come away with a fresh outlook on Google Ads keywords and you might even learn things that some paid-for courses don't cover (so we've been told).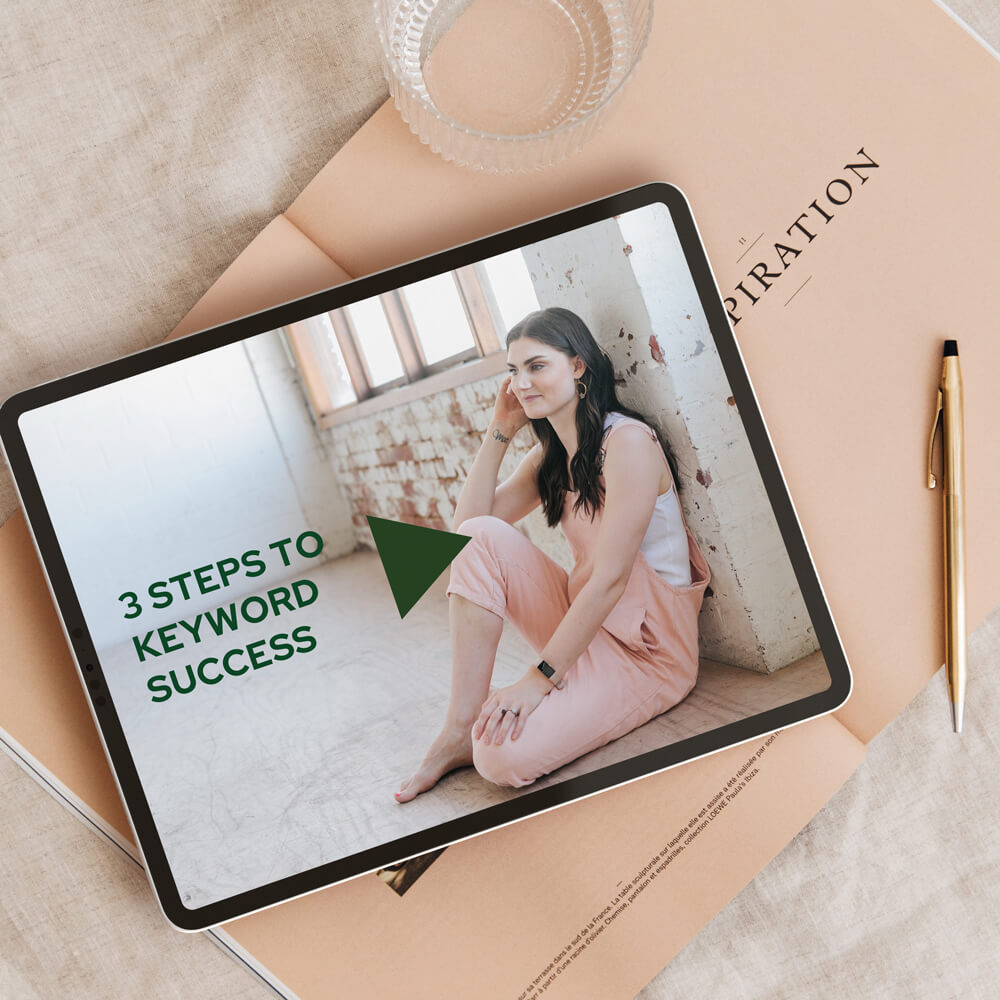 "Myself and the team at Showpo loved working with Kaity. She's really help us navigate through a lot of growth and change throughout the last few years!"
JANE LU, SHOWPO, CEO
Ok, who the hell am I?
I'm glad you asked!
Hey! I'm Kaity.
I'm super passionate about helping businesses, navigate the confusing world of Google Ads so you can show up in front of your amazing soon-to-be customers, sell more of your products, and get back to doing the bits of your biz that you love.
Prior to working ad-side, I ran my own successful e-com biz, which I scaled through mastering Google Ads.
For years I was the head of strategy at Australia's largest independent Google Ads agency. I worked with companies like Showpo, Swimwear Galore and ButcherBox to scale their businesses through a smart Google Ads strategy.
Now, I run Sunday Digital which is a Done For You (DFY) and Do It Yourself (DIY) Google Ads agency.
Ready for keyword clarity?
*We promise to share only the juicy Google Ads intel you asked for
and we will never share your deets with anyone. Pinky promise.